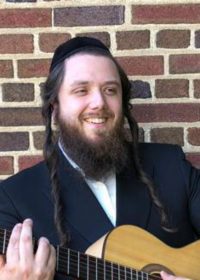 Joey Newcomb epitomizes the soul of  Jewish music of today. With the goal of connecting people to Hashem through messages found in his melodies, Joey's songs inspire and ignite the flame of Jewish souls everywhere.
After getting his start by doing small local gigs, Joey's name soon gained traction, leading to larger performances and ultimately the production of his first album "To be a Yid" featuring one of Jewish music's all time greatest hits; "Thank you Hashem"
His second album "How Aw ya Reb Yid" featuring Joey's hit song "Mi Kamcha Yisroel" is a reflection of his personality and of his brand message of spreading love and happiness.
Joey is currently working on his third album and playing in venues all over the world together with the who's who of Jewish music. Joeys energy transfers into his crowds making his performances a energy bursting, fun filled, uplifting experience. We are honored to have him join us for an unforgettable, personal performance.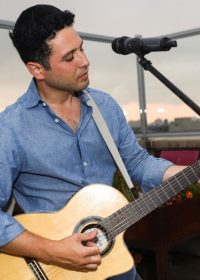 Eli Levin is a singer/guitarist born and raised in Brooklyn, New York. Eli is known for His soulful "hartzig" music. He is deeply inspired by the late Rabbi Shlomo Carlebach, a prolific songwriter who spread hundreds of tunes and stories to move thousands of Jews to find their connection to their roots. Eli has brought his music and angelic voice to many Simcha's and events worldwide, adding a special energy that connects and spiritually uplifts his audience. Elis nightly kumzitz was the highlight of Pesach in Puerto Rico.  This year he brings his beautiful voice, his nightly kumzitz and his beautiful tefilot to Cancun. Follow him on Instagram @elilevinmusic.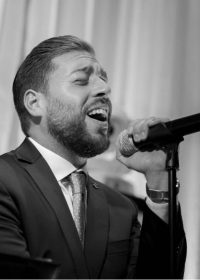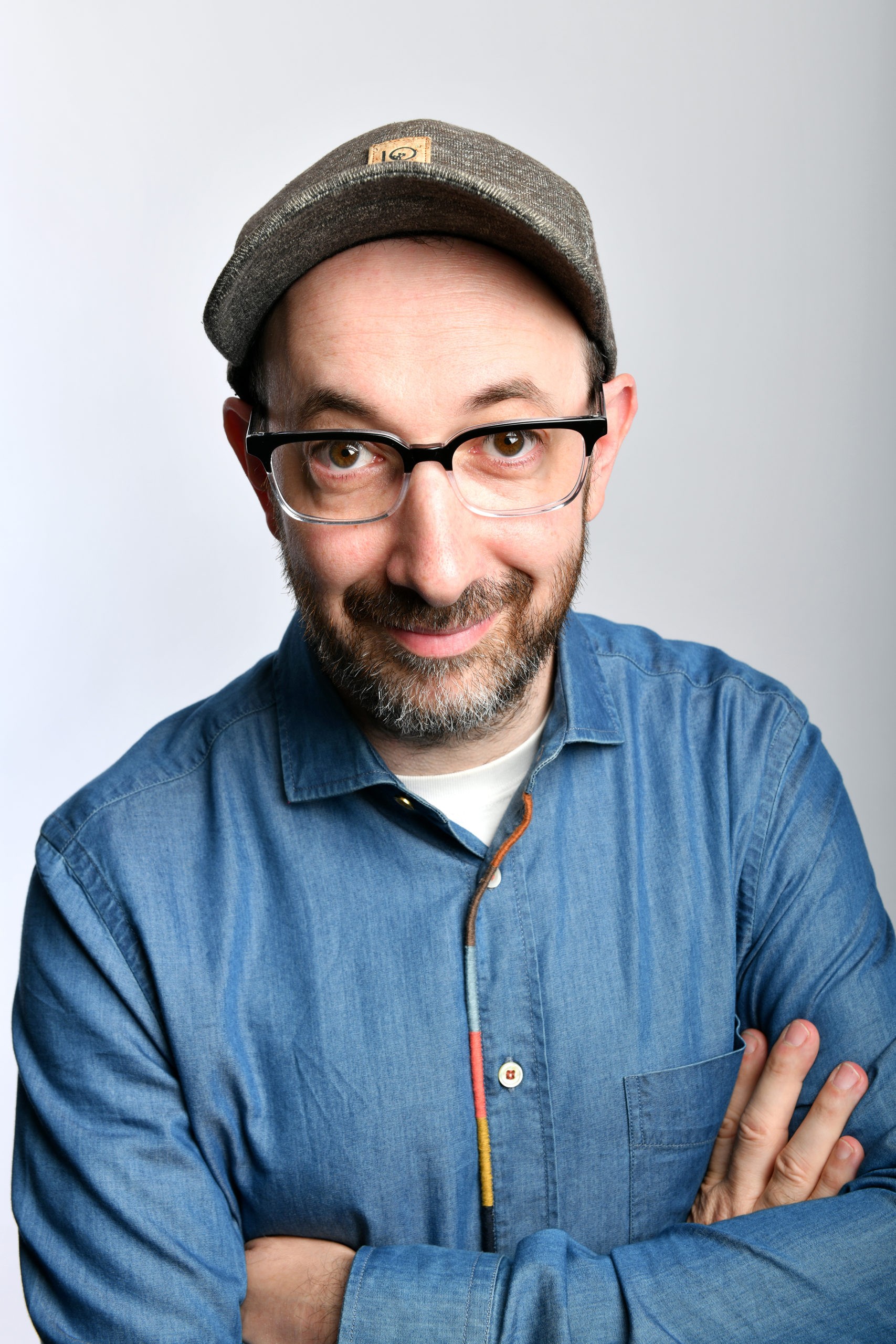 Ashley Blaker is an internationally acclaimed comedian, seen and heard on TV and radio across the world. He has performed on five continents including tours of the UK, USA, Canada, South Africa, Israel and Australia. His 2018 Off-Broadway show Strictly Unorthodox was called 'a slickly funny stand-up show' by The New York Times and in 2020 he returned with Goy Friendly, which ran at the prestigious SoHo Playhouse Off-Broadway. He has been the star of two BBC Radio 4 shows: 'Ashley Blaker's Goyish Guide to Judaism' and his new series 'Ashley Blaker: 6.5 Children', which was a critically acclaimed hit and the number one stand-up comedy show on BBC Sounds. Ashley has been featured on PBS NewsHour, CBS, Fox News, in the New York Times, New York Post, Financial Times, Jerusalem Post, Wall Street Journal, Süddeutsche Zeitungand in many other publications all over the world. As an award-winning writer and producer, he has worked with a who's who of British comedy, most famously as producer of comedy phenomenon 'Little Britain'.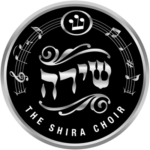 Shira Choir has traveled around the globe, spreading the sweet sounds of music through their exceptional performances, from chupas in Australia and sheva brachos at sea to local bar mitzvah celebrations.