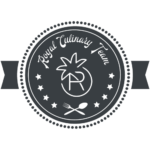 Dream team is raising the bar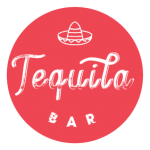 Royal Passover's famous bars now in 6 locations fully stocked with exotic Caribbean cocktails and top shelf wine and spirits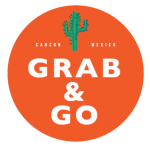 Mini bites to take with you around the clock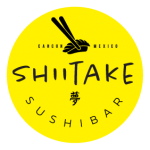 Royal Passover's expert Sushi chefs featuring authentic Japanese sushi, sashimi, tartare and ceviche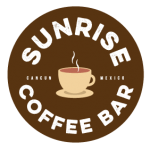 Specialty fresh brewed coffee and tea bar throughout the property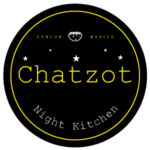 Opening every night at Chatzot (12 am) Israeli street kitchen cuisine featuring the genuine flavors, tastes and smells of the Machane Yehuda shuk. An experience in itself
Dedicated servers to deliver your choice of food and beverages from any stand in our food court straight to the comfort of your pool or beach chair.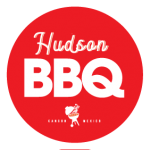 Authentic BBQ and smoke house featuring prime meats, sausages and middle eastern grill specialties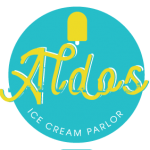 Creamy dreamy ice cream cart with all the flavors and toppings to satisfy those daily ice cream cravings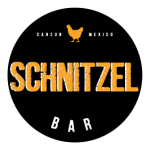 Royal Passover's famous schnitzel makes a comeback in its very own One Stop Spot, for children and the young at heart, featuring multiple schnitzel varieties served with fries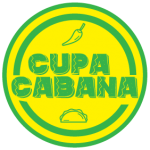 restaurant's innovative Tapas Bar, for small bites bursting with flavor and imaginative and creative plates of perfection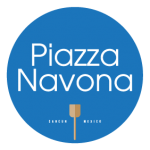 Italian style brick oven hot and cheesy pizza with a dazzling variety of toppings to choose from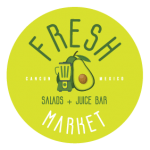 Freshly squeezed juices and salad bar with a variety of healthy options
5 star gourmet meals served in our ballroom
and prepared by our highly acclaimed chefs

Elegant sedarim on both nights of Yom Tov including private seder options
Lavish kiddushim
Viennese evening tea room
Daytime refreshment room and elaborate, viennese

evening tea room refreshments, snacks, candy, gourmet chocolates and more, where you will feel like a kid in a candy store

Special dietary accommodations available on request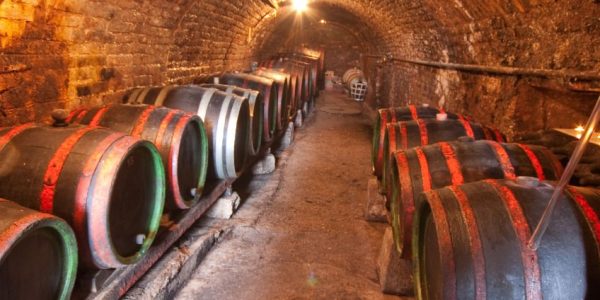 Featuring the finest wines from all over the world. An expert wine sommelier will be available to guide you to the perfect pairing to accompany your meal and ensure a true five-star dining experience.