Looking for a Simchas Yom Tov experience like never before?
Want an alternative to your hotel Sukkah?
Want to fill your Yom Tov table with guests?
Apartment porch too small to fit all your friends and family?
Come join us in the Royal Sukkah

An innovative, full-service, luxurious Succos experience
overlooking the walls of the Old City in the heart of Yerushalayim's Hotel district
• Five Star Professional Service
• Lavish Gourmet Meals
• Children's meals (exclusive to the RP Sukkah)
• All inclusive top shelf bar and wine list
• On site exclusive entertainment

•

Tremendous Yom tov atmosphere


•

Mehadrin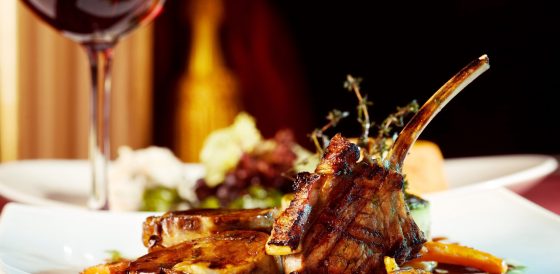 Own or rent a home in Jerusalem?
We bring the luxury to you.
Contact us for our personal full service options
in the comfort of your own sukkah
For more information please contact us